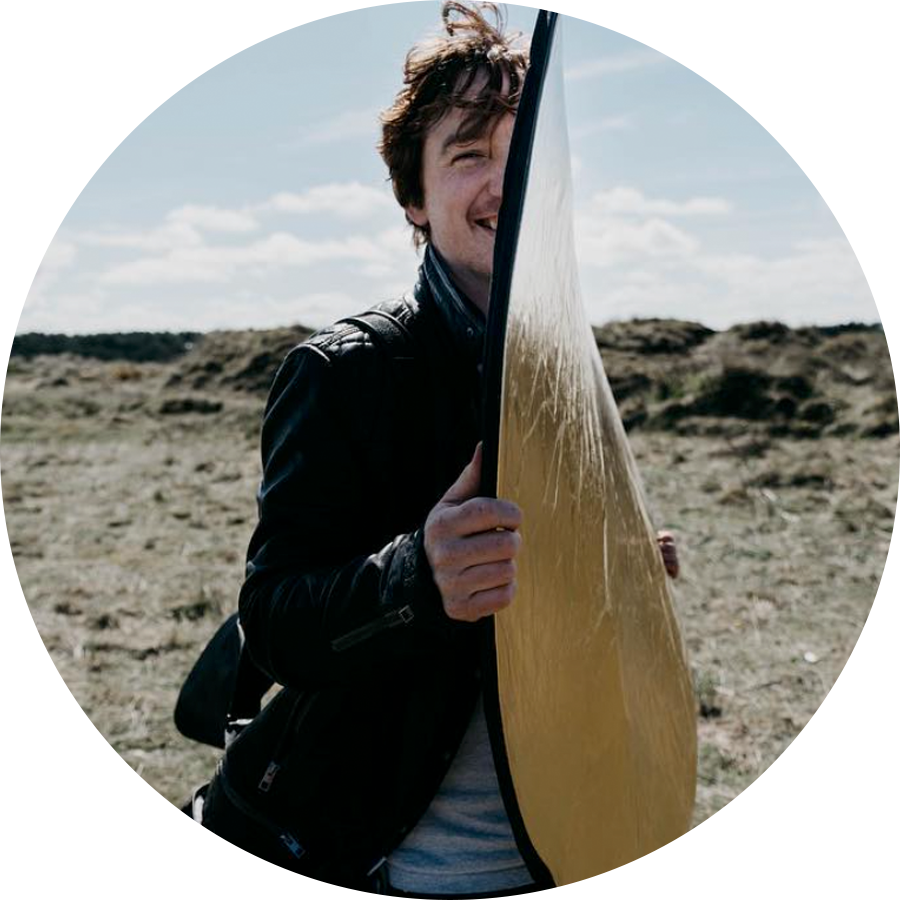 Martin Brown is a freelance photographer based in Manchester, UK. He covers events across all of Europe and is available for wedding bookings throughout the summer months.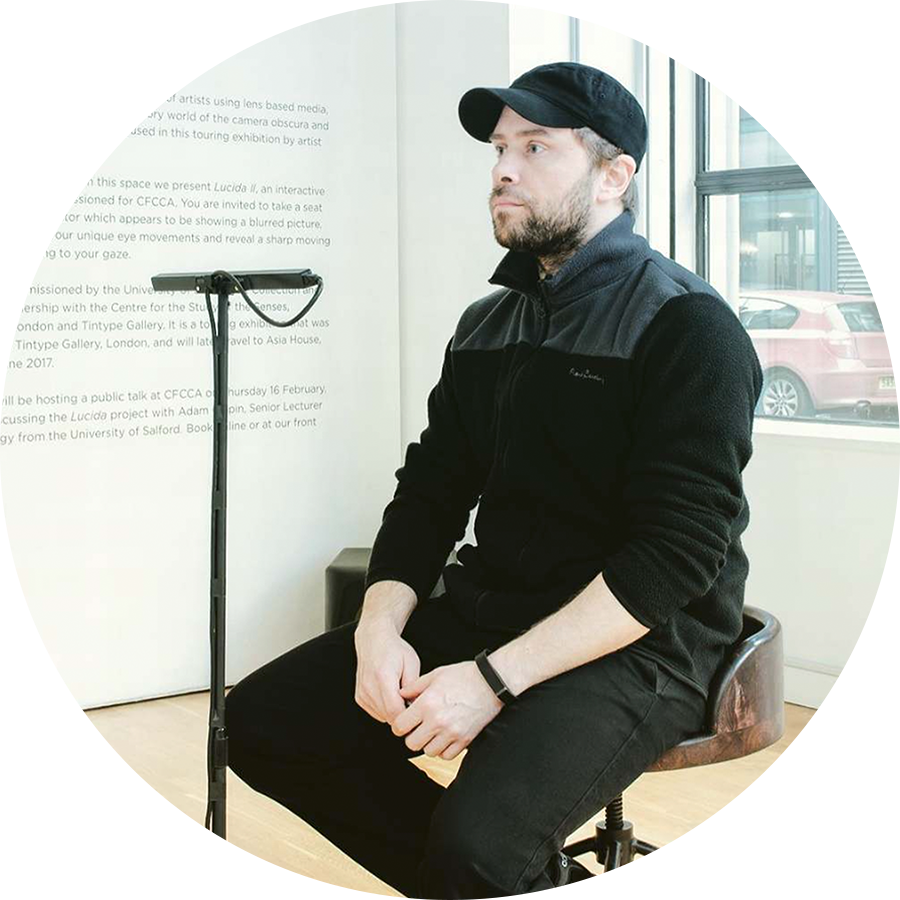 Constantin Marian Brosteanu (b.1982)  is a visual artist exploring photography and moving image within a range of contemporary practices and contexts. His work have been published in print and online and featured in exhibitions in England and abroad.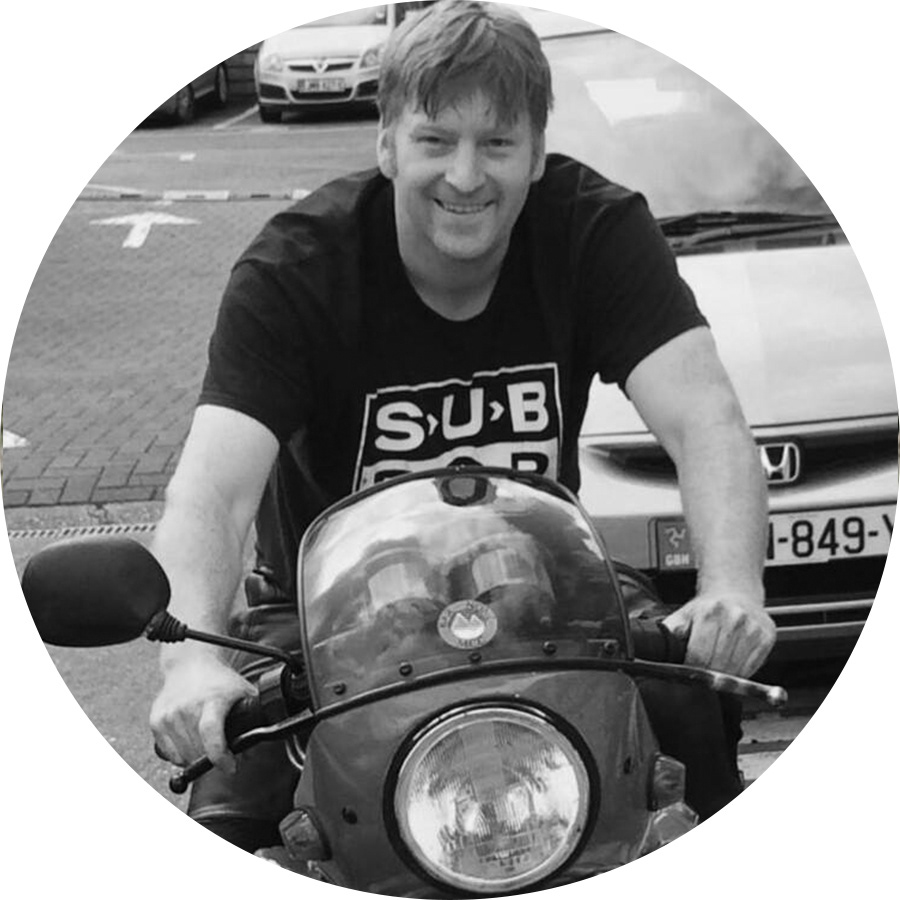 Joe Longshaw is a professional jewellery creator with extensive knowledge of CAD design and casting. He also designed custom lighting and 360 rigs for the vast majority of my jewellery imagery.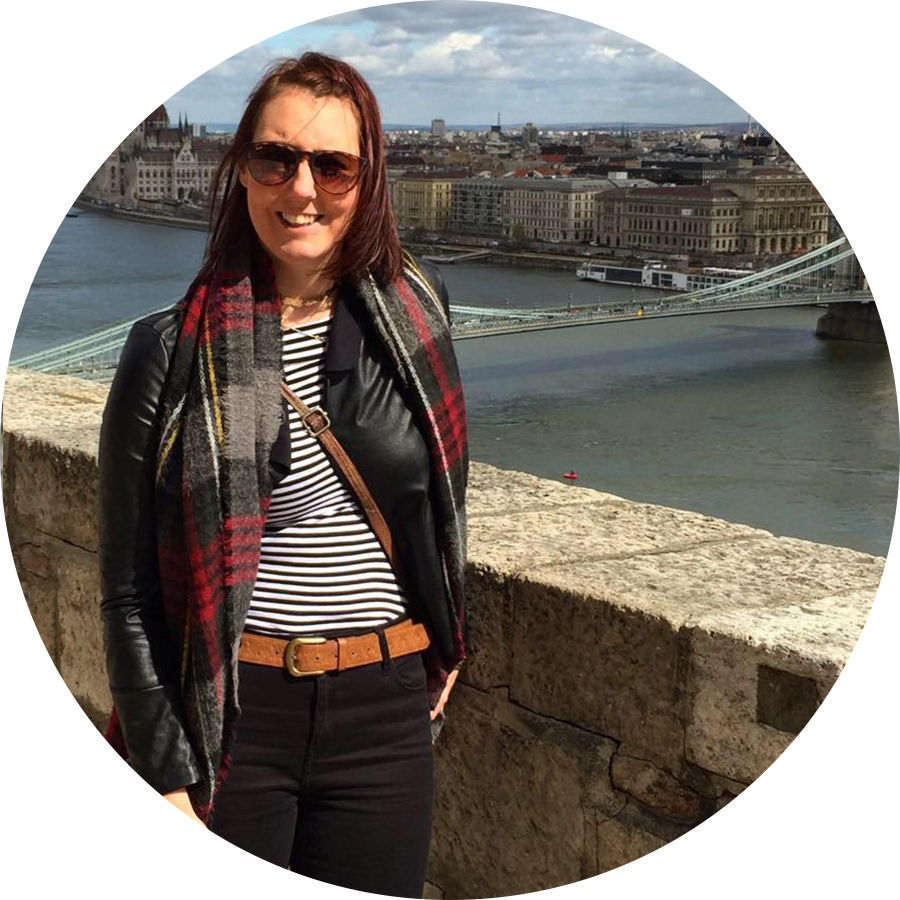 Rachael Hampson is an analytics and digital marketing specialist based in Manchester. She also has vast experience in graphic design for both print and web in the ecommerce sector.